Cassandra West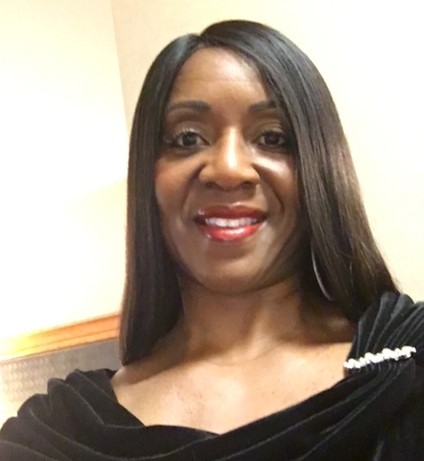 Cassandra West
Director of University Accounting Operations
---
Contact:
Office Phone:
(571) 553-4054
45155 Research Place
Ashburn VA 20147
Cassandra has more than 40 years of experience in Accounting, having joined GW in 1998.  She has spent most of her years in the College & University sector, with 10 years in R/E Accounting in the private sector.
Cassandra holds a BS Degree in Business Administration w/concentration in Accounting from South Carolina State University, and a registered tax preparer certification.
As Director, University Accounting Operations in the Office of the University Controller, Cassandra's team mission is to ensure the accuracy and completeness of the accounting data in our Financial System.  Responsibilities include the processing of departmental journal entries, wires and remote check deposits; reconciling and analyzing balance sheet and income statement accounts; filing both District of Columbia and Virginia Sales Tax returns; and completing other annual surveys. The Fixed Asset team ensures that the University's physical assets are properly maintained, recorded, and safeguarded in compliance with the University's policies and third party requirements. Accounting for Finance and Operating leases per the ASC 842 Lease Standard is guaranteed.