Jennifer O'Quinn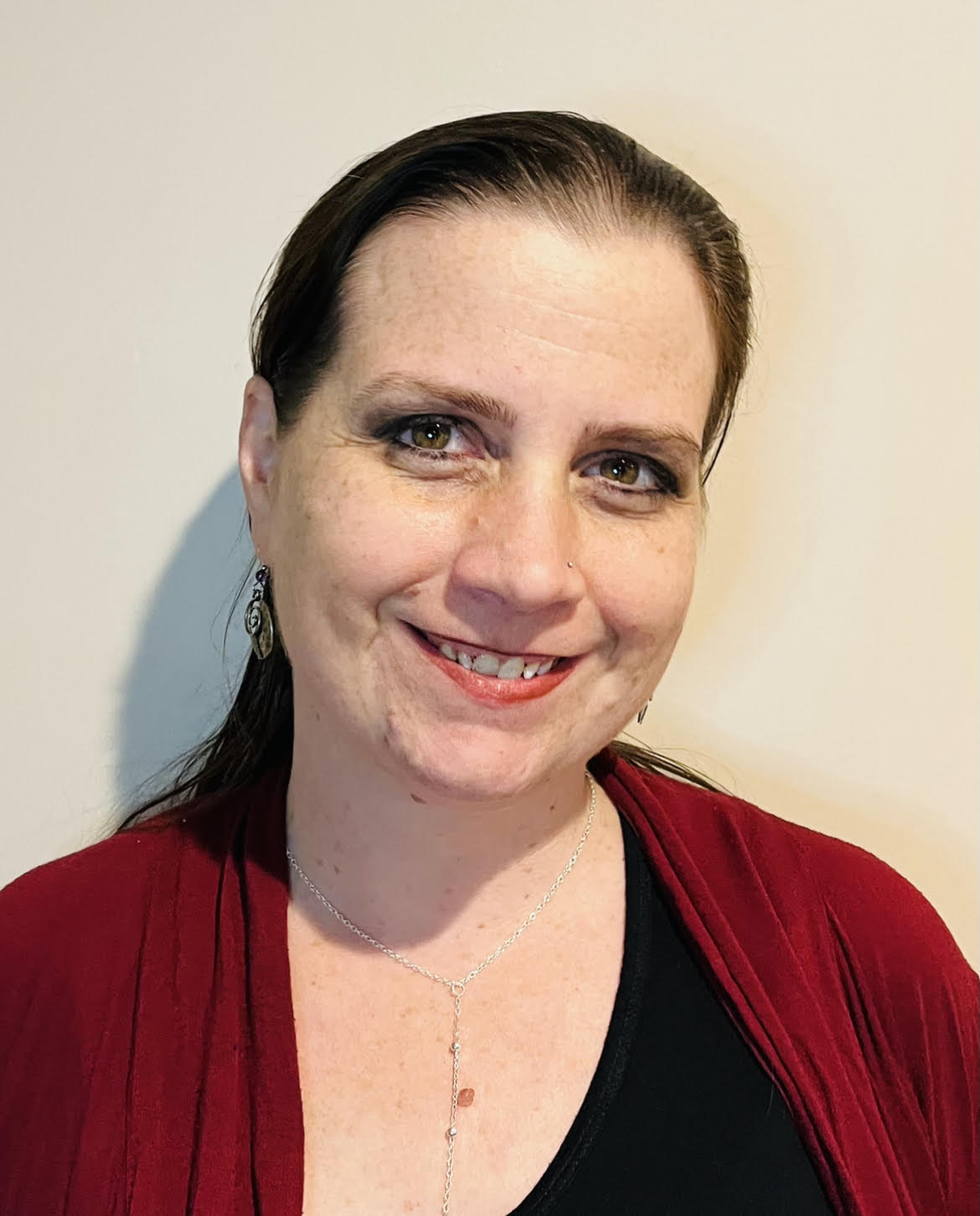 Jennifer O'Quinn
Director, Student Accounts Office
---
Contact:
Office Phone:
(571) 553-3657
45155 Research Place
Ashburn VA 20147
Jen O'Quinn came to GW in 2008 as a business analyst. She joined the Student Accounts team in 2014 and became the Director in 2016. She has 20 years of higher education experience across Human Resources, Payroll, Student Services, and Security, and also earned an MBA from Norwich University.
As Student Accounts Director, Jen and her team are responsible for supporting the university's student account and loan management functions, including the billing and collection of $1.1 billion in revenue from students and third parties. Our goal is to provide exceptional service to our students and other customers while maintaining GW's strong financial position, supporting GW's strategic initiatives, and maintaining our compliance with all relevant regulations.