Juli Seaman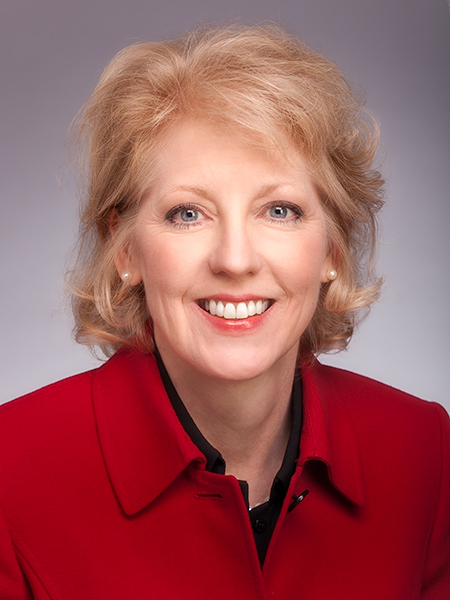 Juli Seaman
Assistant Controller
---
Contact:
Office Phone:
(571) 553-4166
45155 Research Place
Ashburn VA 20147
Juli is a certified public accountant, licensed in Virginia, with over 25 years of experience in public accounting and private industry.  She began her career at GW in 2009 as the Director of Financial Reporting. 
Prior to GW, Juli was in public accounting specializing in audits of not-for-profit organizations and benefit plans, and providing outsourced controllership services.  She holds a B.S. in Business Administration, concentration in Accounting, from West Virginia University.
As the Assistant Controller, Juli leads the teams that are responsible for the university's consolidated financial reporting, the oversight of the financial statement audit, endowment and gift accounting, fixed asset and investment property accounting, and all general ledger transactions.